International Schools Accreditation
---
Our Schools Accreditation is a voluntary, non-governmental process that gives recognition to international schools that meet established quality standards. The purpose of accreditation is to assure the public, students, parents and other stakeholders as to the quality of an institution and its commitment to high standards through a system of continuous improvement.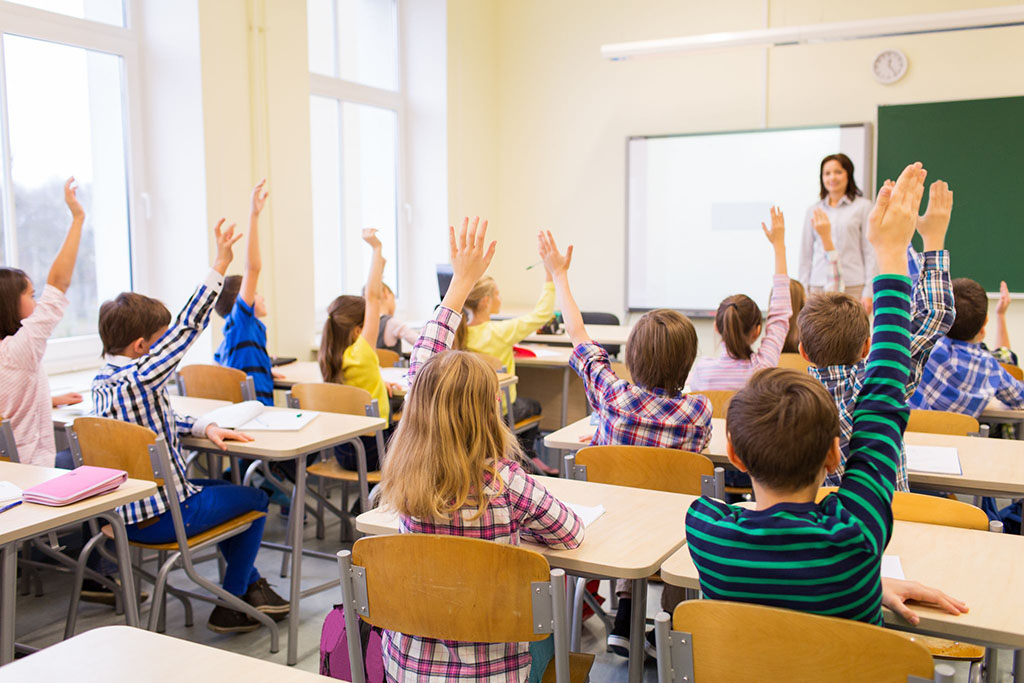 Of particular importance today is the safeguarding of children and young people. U.S. Accreditation is extremely thorough in ensuring that students in your school's care are looked after and taught in a clean, healthy and secure environment.
It is probable that your school is already accredited within your own country, however our accreditation confirms your commitment to internationalisation and in particular your commitment to supplying exemplary services to international students.
Our accreditation process consists of a set of key performance indicators split into eight main areas, namely;
Premises, and Health and Safety
Governance, Management and Staff Resources
Learning, Teaching and Research Activity
Quality Assurance and Enhancement
Student Welfare
Awards and Qualifications
Marketing and Recruitment of Students
Systems Management and Compliance with Immigration Regulations
Advantages of U.S. Accreditation for Schools
---
U.S. Accreditation allows your school to demonstrate a commitment to high quality international education, as well as ensuring that your school is continually improving and keeping up with the best international education standards.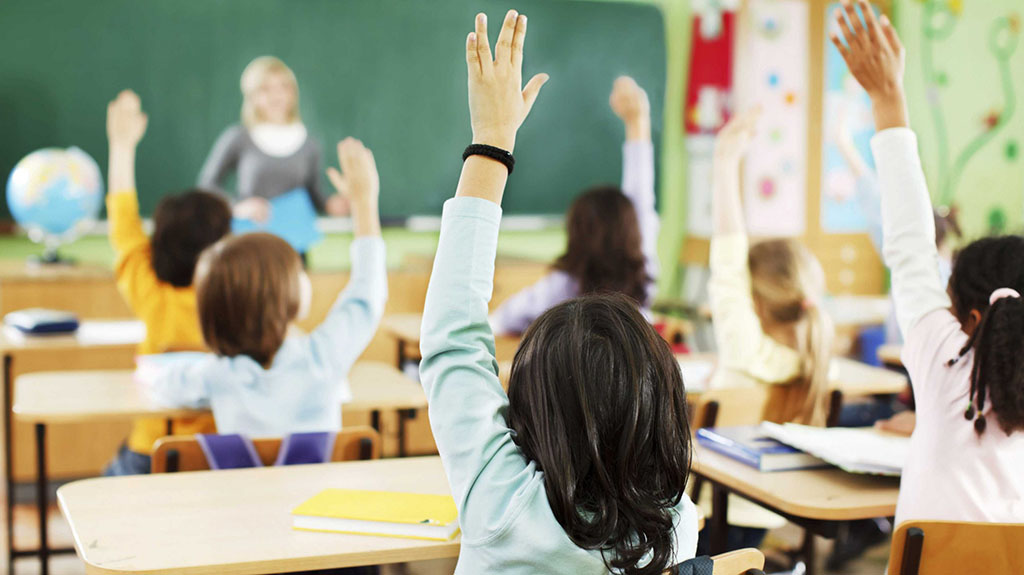 Our School Accreditation is a Quality Assurance process that drives a school's continuous improvement, through:
Robust benchmarking against internationally-agreed standards;
A partnership, focusing on support, development and monitoring;
A model of peer review that brings together international educators from around the world.
The status of international accreditation demonstrates a school's commitment to high quality international education to the wider education community as well as to prospective families, educational leaders, teachers, universities, embassies, other government departments, and global companies and organisations.
Accreditation by U.S. Accreditation Inc. will boost the profile of your institution and confirm that it meets high standards of education, welfare and good practice. Our international accreditation will reassure students, parents and agents that your institution is a good choice, and that you will provide them with professional teaching, valuable qualifications and a positive learning experience.
ACCREDITATION
A U.S. accreditation is a mark of quality, showing that the institution has reached our required standards.
BENEFITS
By applying for accreditation with U.S. Accreditation, you can have access to various benefits including help with development and improvement of the institution, consultancy services, access to agents and inclusion in marketing activities and materials.
PROCESS
Our accreditation process involves three different steps;
STEP 1 – Scrutiny of Application Form and Accompanying Documents
STEP 2 – Initial Inspection Visit
STEP 3 – Accreditation Inspection Visit
Apply Now!
Accreditation by U.S. Accreditation will boost the profile of your institution and demonstrate its commitment to being a quality education provider, respected worldwide.