Building Trust
The confidence in the quality of products and services that you provide.
International Recognition
Companies who have accreditation are readily accepted in overseas markets.
Minimises Risk
Accredited organisations reduce the risk of providing unreliable test results, services and products.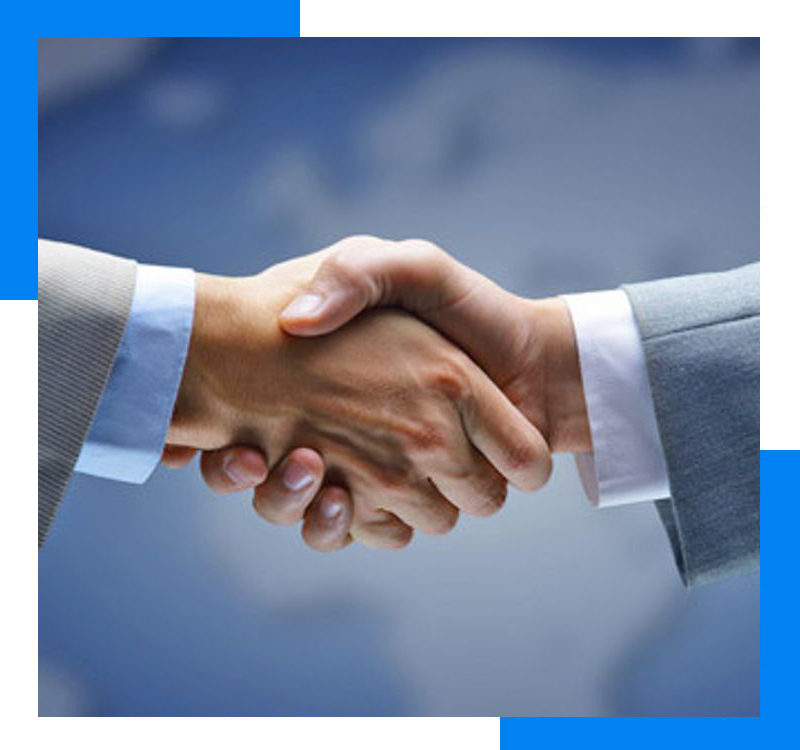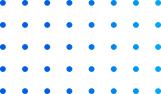 U.S. ACCREDITATION
About Accreditation
Accreditation is the independent evaluation of conformity assessment bodies against recognised standards to ensure their impartiality and competence to carry out specific activities, such as tests, calibrations, inspections and certifications.
Through the application of national and international standards, government, procurers and consumers can therefore have confidence in the calibration and test results, inspection reports, certifications and validation and verification statements provided.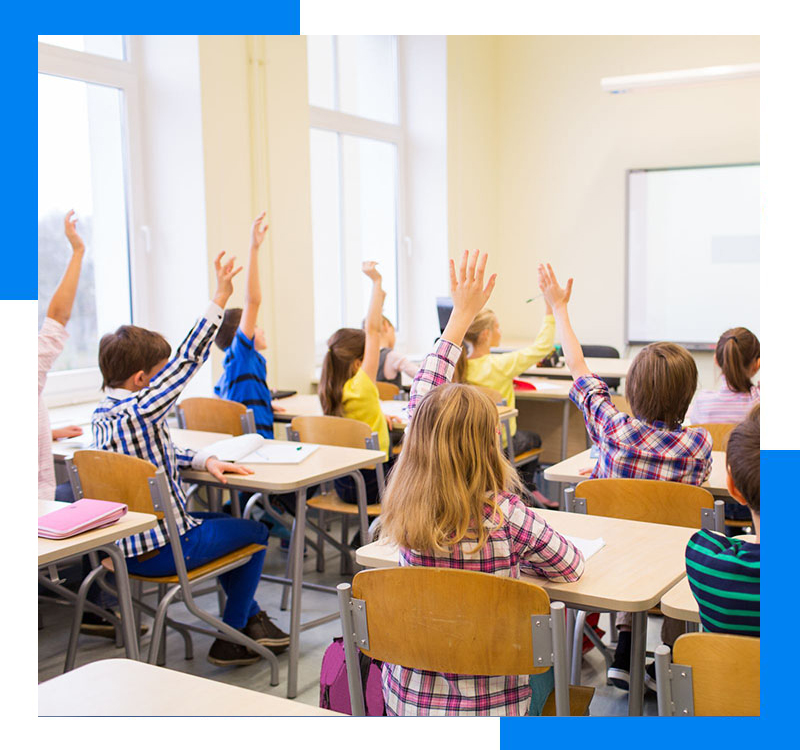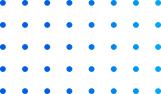 U.S. ACCREDITATION
Accreditation for School
Our Schools Accreditation is a voluntary, non-governmental process that gives recognition to international schools that meet established quality standards. The purpose of accreditation is to assure the public, students, parents and other stakeholders as to the quality of an institution and its commitment to high standards through a system of continuous improvement.
It is probable that your school is already accredited within your own country, however our accreditation confirms your commitment to internationalisation and in particular your commitment to supplying exemplary services to international students.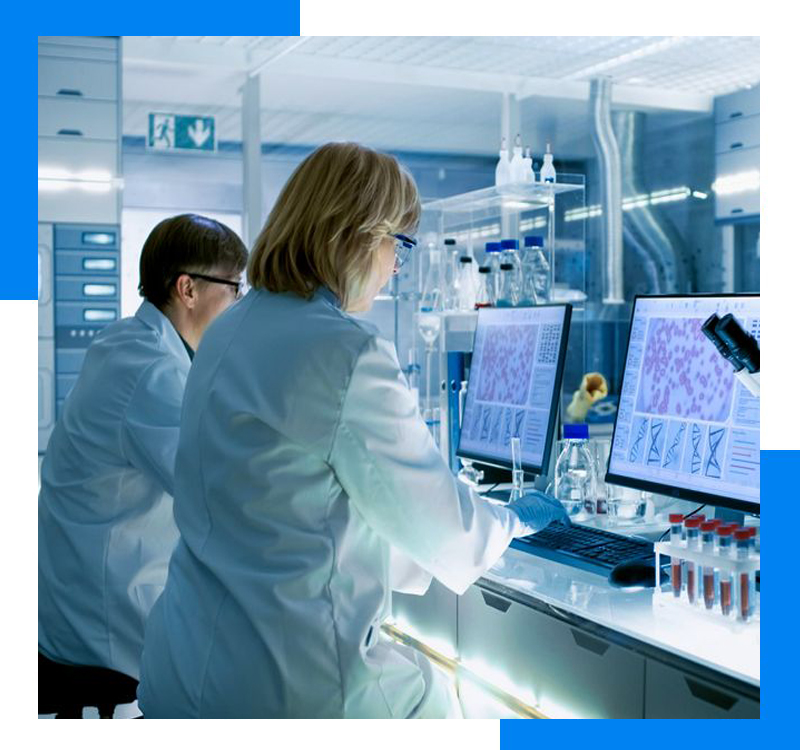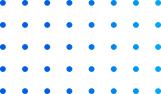 U.S. ACCREDITATION
Laboratory Accreditation
There are several different types of testing and calibration accreditation standards, including ISO/IEC 17025, which is the international standard for the general competence of testing and calibration laboratories. Other standards include ISO 15189 (for medical laboratories), ISO/IEC 17020 (for inspection bodies), and ISO/IEC 17065 (for certification bodies).
Accreditation of a laboratory is an evidence of technical competence. It also means that the competence of a laboratory is recognized nationally and internationally. Customer is submitted to determine and select reliable and confidential test and/or calibration services.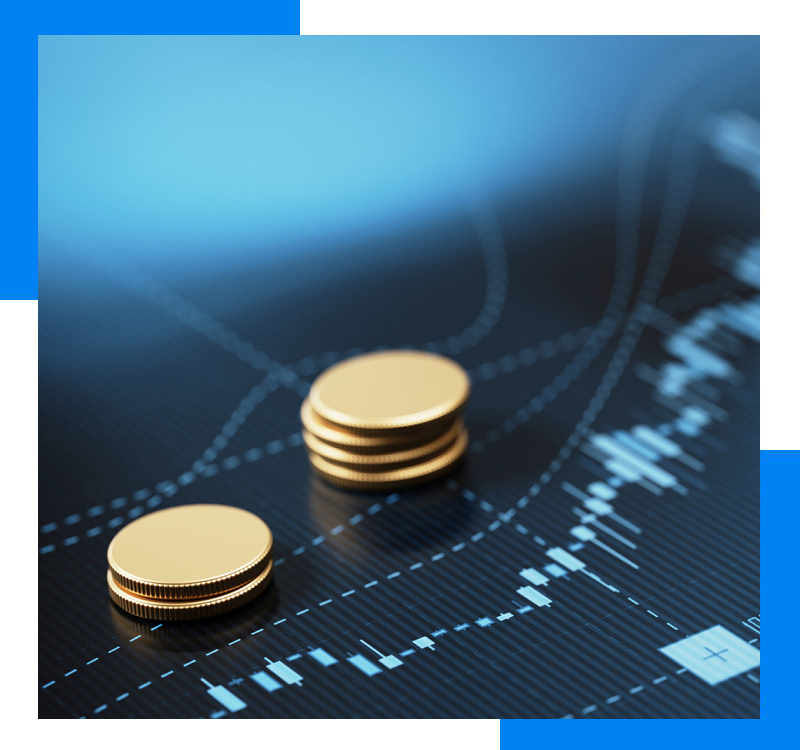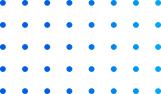 U.S. ACCREDITATION
Financial Accreditation
Financial accreditation is a process of evaluating and certifying the financial stability and integrity of an organization. This process is designed to ensure that financial institutions, such as banks, credit unions, and other financial service providers, are operating in a safe and sound manner and are able to meet the needs of their customers.
U.S. Accreditation is a leading provider of financial accreditation services in the United States. Our company has a team of experts with extensive experience in evaluating and certifying the financial stability and integrity of organizations.
U.S. ACCREDITATION
Organic & Sustainable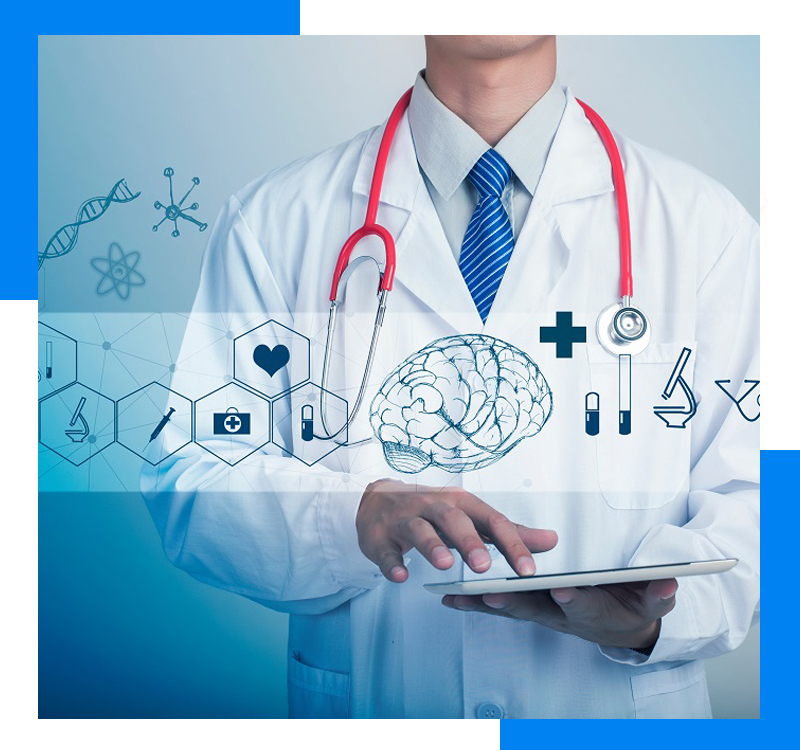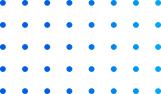 U.S. ACCREDITATION
Hospital & Health Care Services
We believe that accreditation is essential for ensuring that health care organizations are providing high-quality, safe care to patients, and we work to promote accountability and transparency within the health care system.
Our accreditation process is rigorous and comprehensive. We conduct on-site inspections, review medical records, and interview staff and patients to ensure that our clients are meeting the highest standards of care. Our accreditation is based on the latest evidence-based guidelines and standards, and we work closely with our clients to help them meet these standards and improve their performance.